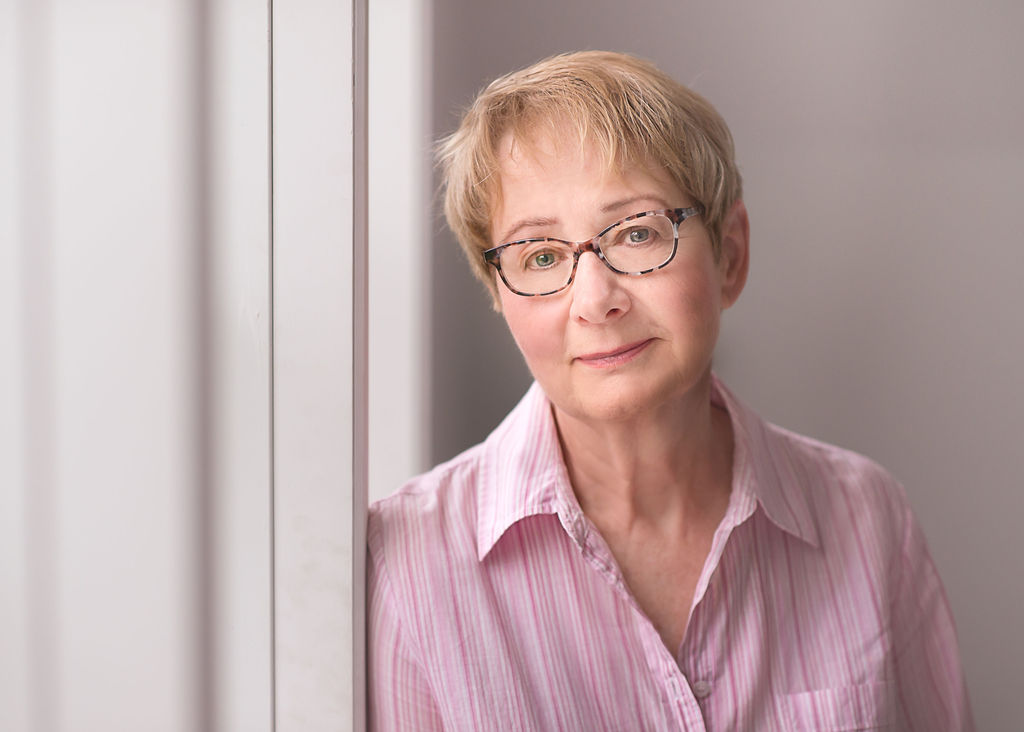 Sharon Shea Bossard is an Irish citizen who earned her master's degree in Education from Chicago's Northeastern Illinois University. Curious about her Irish family's experiences as struggling immigrants in Chicago, she meticulously recorded their lives. That venture took an interesting turn with the successful publication of her first book, Finding My Irish, where she not only reveals to her readers the difficulties and rewards of the search, but also tells the story of her grandparents' journey from rural County Roscommon to the modern city of Chicago in 1903 and from County Kerry in 1880.
Her second book titled, Finding Your Chicago Irish, has beenrecognized as the mostcomprehensive "to do" list for Irish culture in Chicago. The book received the following awards: First Place in the Illinois Woman's Press Association and recognized as Finalist in the Next Generation Indie Book Awards.
Earning excellent reviews in all major Irish and Irish American publications, her books have been featured on numerous radio and television talk shows in Ireland and in the United States.  Her writing has appeared in the Irish Genealogical Society International magazines. 
Sharon's books have been placed in the Chicago Newberry Library's extensive collections on Irish history, genealogy and history of immigration and added to the Abraham Lincoln Research Library in Springfield, IL for their collection. Her latest book, Veil of Silence, is an honest account of growing up Irish in a family where alcoholism and mental illness thrived.