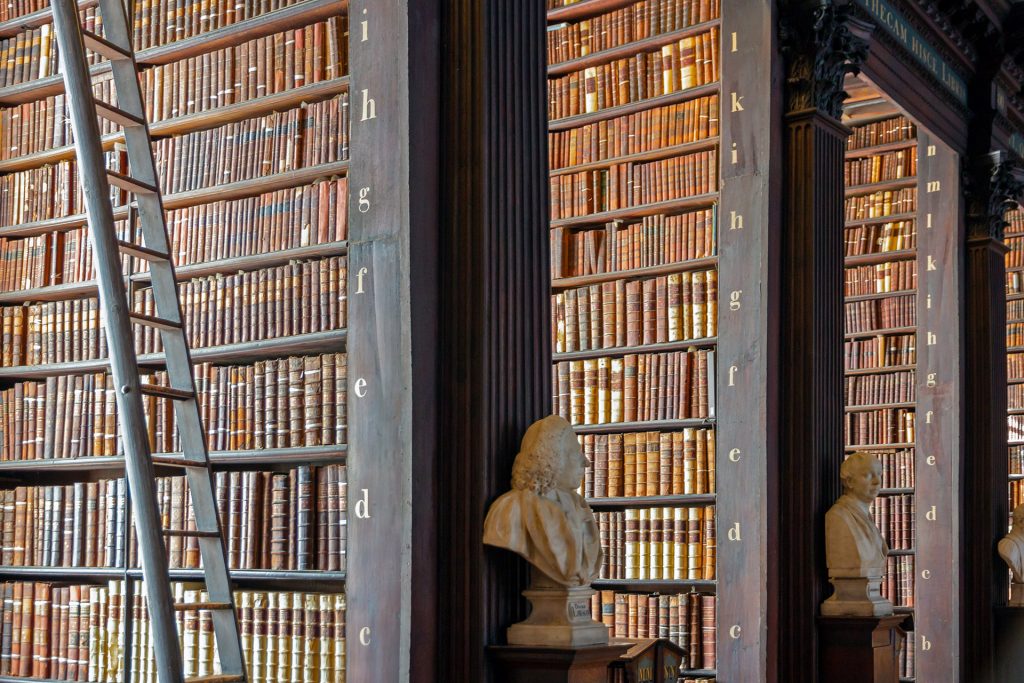 Roots Ireland: the most extensive and easily searchable database of Catholic Church records in Ireland anywhere online
Irish Genealogy: this Irish government-supported official web site is dedicated to helping you in your search for records of family history for past generations
The National Archives contains Church of Ireland parish records, gravestone inscriptions, census returns, probate records, deeds.  Tithe Applotment books, rebellion and outrage papers, convict reference files and other historical genealogical sources.  National Archives of Ireland, www.nationalarchives.ie., www.census.nationalarchives.ie. 
The Public Record Office of North Ireland (PRONI) has a fairly complete collection of church records (all denominations) for all of Northern Ireland as well as some records for Donegal, Cavan, and Monaghan.  Also included are:  estate papers, gravestone inscriptions, census records, Title Applotment books, valuation lists, www.nidirect.gov.uk/proni.
The National Library of Ireland in Dublin is Ireland's main repository of filmed Catholic parish registers.  Also, newspapers, city and regional directories, estate records, Householders Index, and Griffith's Primary Valuation, www.nli.ie.
Each county and major city in Ireland has a main library.  Many of these libraries have a local and family history collection.
The Valuations Office holds the Griffith's Primary Valuation records and accompanying maps.  The office's post-1868 valuation records and maps are of the Republic of Ireland only, www.valoff.ie.
The General Register Office in Dublin holds births and deaths registered between Jan. 1, l864 and Dec. 31, 1921 inclusive, and in the Republic of Ireland from 1922 onwards.  Marriages registered between April 1, 1845 and Dec. 31, 1921 inclusive from 1922 onwards.  Domestic adoptions registered in Ireland from July 10, 1953 onwards, www.gov.ie/gro.
Trinity College in Dublin holds student enrollment and lineage records dating to the mid-1600s. Read more at https://www.tcd.ie/library/manuscripts/collections/genealogy.php.